Product Description
Delight your senses with the Micromax HD Ready LED TV that has CLCP technology and SRS surround sound incorporated. Experience vividness and ultimate clarity without worrying about your electricity bills going up.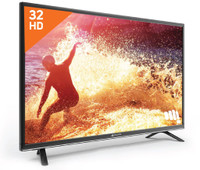 Crystal Luminous Color Polarisation (CLCP)
This technology polarises light to give you high color quality and crystal-clear pictures.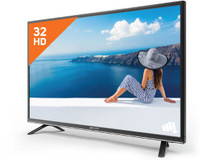 SRS Surround Sound
Boosts sound performance at both high and low frequencies, giving you magnificent sound clarity and bass response.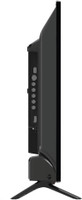 Five Band Equaliser
Customise the sound frequencies based on your preference to enjoy an immersive audio experience.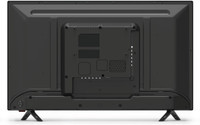 Connectivity
To play your videos and music on this TV simply connect your pendrive or computer using the USB or HDMI port respectively.

Ultra-low Power Consumption
Save on your monthly electricity bills with this energy-efficient TV.